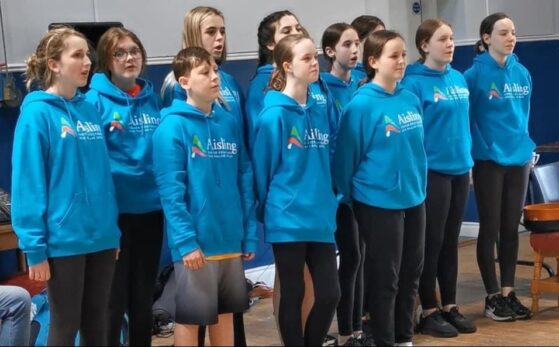 Music Therapy Class
ECHO MUSIC THERAPY
Dawn Doherty has a Master's Degree in Music Therapy. She is a qualified music therapist, and the Director and Founder of Echo Music Therapy. Dawn has experience working with adults and children with physical and intellectual disabilities, brain injury, mental health, autism and dementia.
Services provided:
Individual music therapy sessions
Group music therapy sessions
Music Therapy Workshops
Music therapy is an evidence-based healthcare intervention that has been shown to help children with special needs express and verbalize their emotions through the use of tempo, melody, improvisation, singing and sound quality or timbre. By using music creatively, Dawn seeks to establish an interaction, a shared musical experience leading to the pursuit of therapeutic goals such as;
Promoting of creativity
Emotional expression
Development of awareness of self and others
Development of communication/social skills
Sensory stimulation
Relaxation
During our music therapy sessions, we engage in music improvisation. dance, movement and singing. Music stimulates sensory awareness in children. They learn to communicate, express and understand through listening to music. As many clients are non-verbal, music therapy provides a non-verbal means of communication through music.